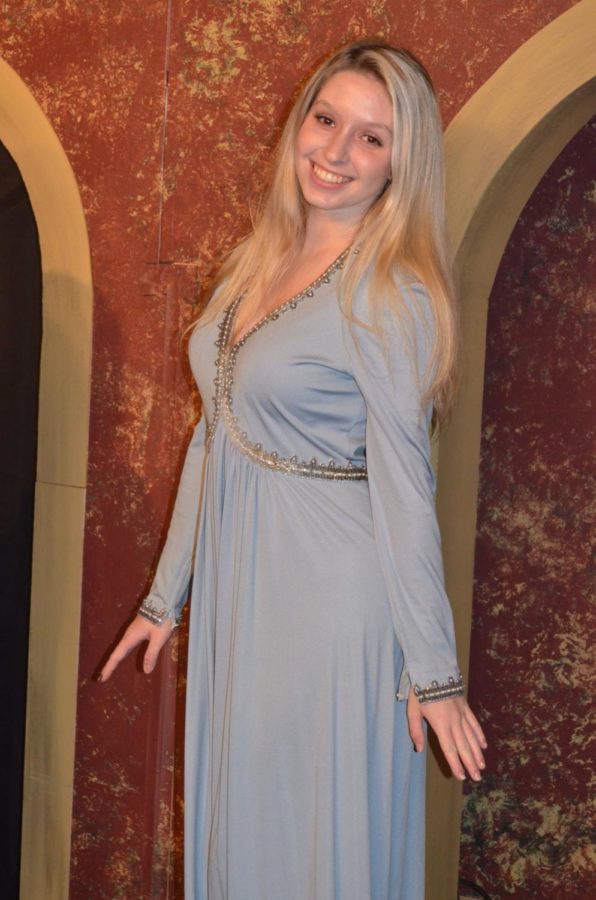 Cindy Mitchell
Why do you want to come back to America?
I want to come back to America because during my permanence here I understood that this is the place where I want to spend the rest of my life. The main reason is the school system.
Which college are you trying to get in to?
I'm still undecided, I sent my application to 20 colleges, but the one that I'm hoping the most to get in is Occidental College in Los Angeles.
What are the main differences between colleges here and colleges in Italy?
In Italy we don't have colleges at all, we only have universities, boarding schools don't exist.
Aren't you scared to leave your friends and your family for other 4 years? Please explain.
Of course I'm a little bit scared, I already know that I will have some sad moments of homesickness, but it's for a good reason. I hope I will be able to see my family every Christmas, and about the friends it's not a problem since I use to change them every year.
What advice would you give other exchange students considering coming here for college?
I think American colleges are the best in the world, there are so many and so different schools and it's easy to find the perfect one for you. You are also able to practice sports and to do several activities that we don't have in other countries.
Who helped you with your applications? How?
A lot of people helped me. My mom and my host mom helped me writing my essays, my dad instead helped me to fill the economic part of the application. The teachers and the counselor wrote my recommendation letters and prepared me for the exams that I took.
If you are not able to come back to America for college, what will be your backup plan?
My backup plan is to come back to Italy, finish my high school studies and go to Bocconi University, a business school close to my house.
What are the requirements for attending college in America?
You have to have a valid Visa, receive American graduation or an equivalent, and have taken some tests like ACT, SAT and TOEFL.