High School Student Intern Feature: Kenlei Duvall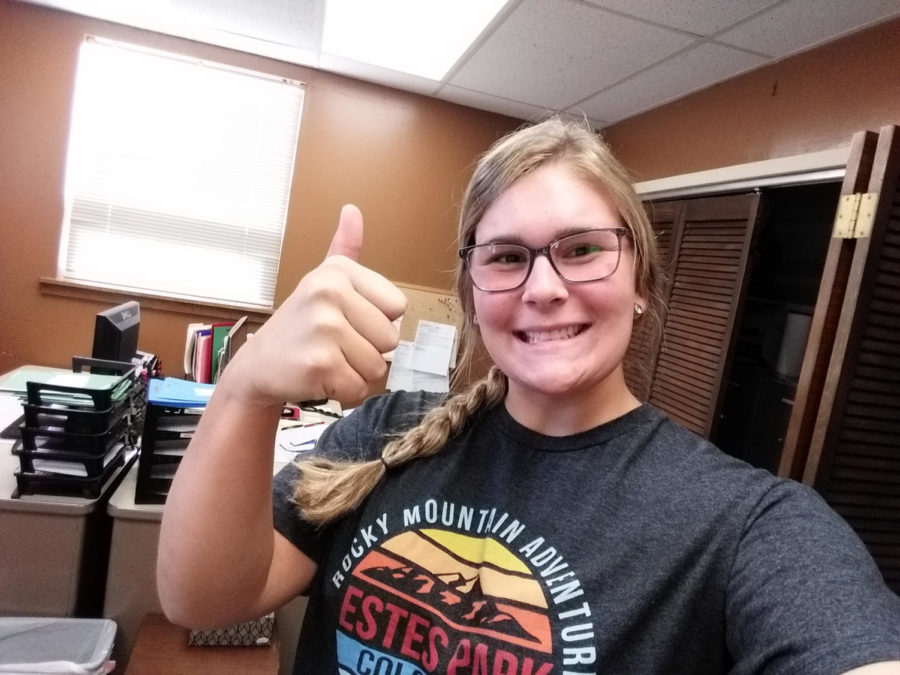 Kenlei Duvall, a 12th grader at Howe High School, is an intern for Emma Martin at Elite Therapy. She interns the 1st and 2nd hours of every day during the week.
"This internship has been a great opportunity for Kenlei to develop patience and compassion at Elite Therapy. She has a super commitment to others," Cindy Mitchell, Howe Business Instructor.
Q: Who do you intern for? What is your schedule?
A: I do intern for Elite Therapy. 8:30-9:30 M-F.
Q: What kind of work do you do at your internship?
A: I answer the phones, keep an eye on patients and do some paper work.
Q: Did you choose your placement? Why or why not?
A: Yes, I thought it would be something i would be interested in.
Q: In what ways has your internship had a positive impact on you as a student?
A: Internship has made me realize that my people skills can always be better. It has also given me the chance to find out what I want to do with my life after high school.
Q: How has the internship  prepared you for life after high school?
A: It has helped me become a better people person and the ability to answer the phones better.
Q: What have you learned from your internship?
A: Not all people have the same pain level, and that a lot of the exercises are the same.
Q: What advice would you give other students about the internship, that are thinking about internship?
A: I would recommend they do it. It is a great experience and a lot of fun!