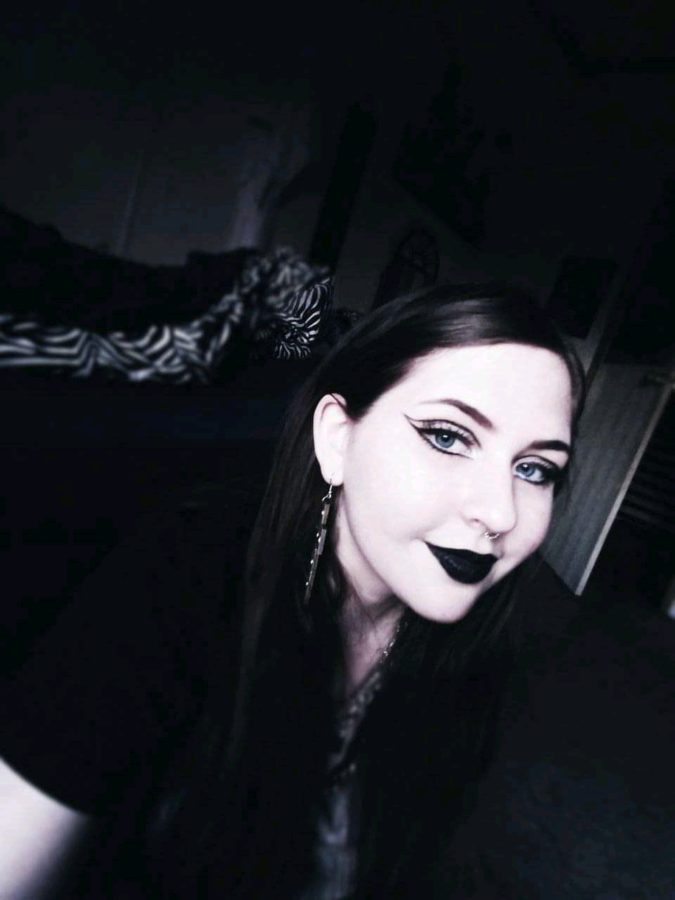 Hi, I'm Rae! I guess you could say that I'm a strange individual. I enjoy all things spooky and unconventional. My favorite movies are Beetlejuice and Dark Shadows, I'm a hardcore Tim Burton fan.
I listen to all music, from 90s rap to classical. But the only music I cannot stand is modern pop music.
I enjoy creative writing and arts and crafts in my spare time. I consider myself a fairly creative individual!
Raegan Kardokus, Reporter
Dec 10, 2019

High School Student Intern Feature: Kaleb Brown

(Story)

Dec 10, 2019

High School Student Intern Feature: Kenlei Duvall

(Story)

Dec 03, 2019

Intern Student Feature – Xaide Deatherage

(Story)

Dec 03, 2019

Intern Student Feature: Conor Carter

(Story/Media)

Dec 03, 2019

Intern Student Feature: Alexis Armstrong

(Story)

Nov 08, 2019

Foreign Exchange Student Feature: Kristine Larsen

(Story)

Nov 08, 2019

Foreign Exchange Student Feature: Naomi Rothstein

(Story)

Nov 06, 2019

Foreign Exchange Student Feature: Martina Berti

(Story)

Nov 06, 2019

Foreign Exchange Student Feature: Thea Bengtsson

(Story)

Nov 06, 2019

Foreign Exchange Student Feature: Isabel Kollen

(Story)