December 12, 2022
The Howe School Library has been making some big changes. With a new incentive program, more student...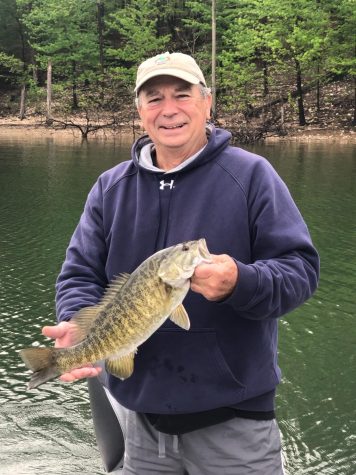 October 17, 2022
Q: What does a typical day look like for you now that you are retired? A:  A typical day varies with...
Meet Riche Nye; Head Softball Coach
October 10, 2022
Q: What do you enjoy most about being a Head Coach at Howe High School A: Teaching the game of Softball...
Sorry, there are no polls available at the moment.